Hi there! It seems that an information leak already happened. Judging by a search on google,  posts about this innovation was not reported only by the lazy technology observers. Therefore, we assume that the version has the right to be announced. Xiaomi will launch Android 10 on old but already hotter favorite models Pocophone F1, Mi Mix 2S and Mi Mix 3, as well as on the "eights" Mi 8, Mi 8 Pro, Mi 8 Explorer Edition. Remind that they work on MIUI 11 installed on top of Android 9 Pie.
Recently Xiaomi introduced MIUI 11, and now the Internet is making noise about updates with the new Android. Time will show the reality! Read more about the news of popular manufacturers on the 4Promedia website about the latest technology news and you will definitely find how to replace the boring old gadget.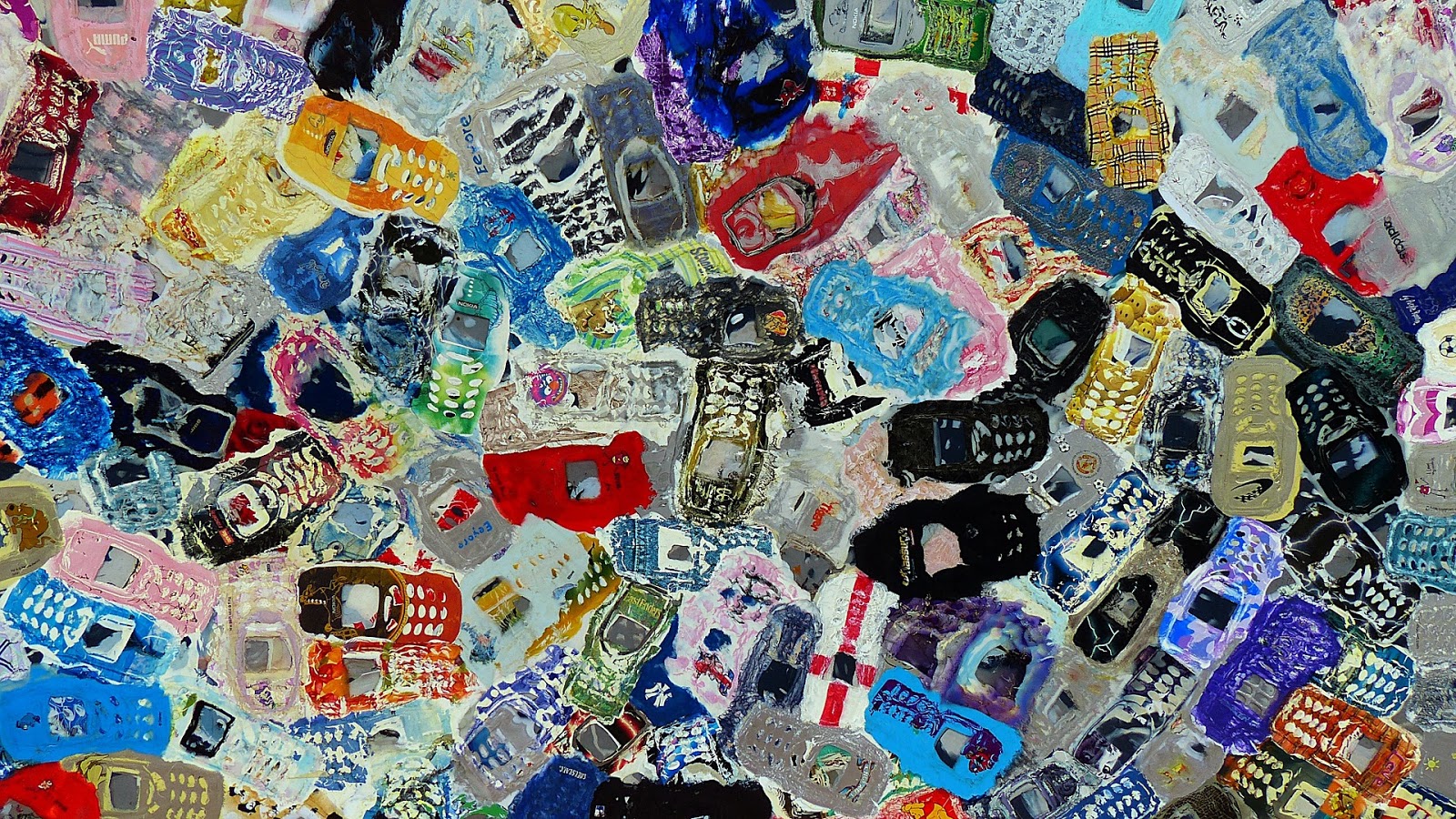 Also Read: Best Sports Streaming Apps
OMG! They are Coming Back to Us!
Are you too old to be fashionable? Rejoice, because gadgets news from Nokia is for you! According to official information from the manufacturer, by the end of 2019, brick phones will return to us! Now it will be possible to buy a new push-button telephone and it will be:
The already well-known Nokia 150 push-button phone with a 320 x 240-pixel color display and a VGA camera. The phone can live for 30 days without charging. Good news: in China, it will be sold for $28!

The recently announced new Nokia 2720 flip phone with T9 is for those who print slowly. There will be a weak 2MP camera, but thanks for that too.

The dream of many and the latest model from a manufacturer beloved by the elderly: the shockproof, waterproof and dust-free Nokia 800 phone with a strap mount, ideal for production workers. The camera is also 2 megapixels, but we forgive this to the manufacturer.
Well, for those who don't really read about technology and don't even use a computer, these are the best latest technology news from Nokia. So this article helps you to choose cool tech gifts for your grandparents.
Who is the Best One?
Fans of the apple lifestyle will not be surprised that, judging by the latest tech news, the Apple giant has defeated everyone. It is already known that the Apple iPhone XR became the best-selling in 2019. And it has 3% of the total volume of smartphones sold in the world. Catching him at a short distance Samsung Galaxy A10 with its 2.6%. And his brother Samsung Galaxy A50 also showed a good result of 1.9%.
Also Read: 5 Best Email Marketing Services for Small Businesses
Such sites as 4Promedia make our life easier. Neither science nor technology stands still, and you can always read about it. Soon the world will not have anything that computers cannot do. It is possible that soon home robots will maintain intimate conversations even in Hindi, and people will only have to relax or make money on new technologies for today's lifestyle. Keep up with what's happening!