With the introduction of the internet, our habits have started to move towards digital purchases, virtual lives, and online competition. It should be no surprise that the classic card game poker also moved to a digital platform; it gave players all over the world the chance to compete with each other and also spectate the sport.
It's estimated that around 100 million people play online poker worldwide. This is a staggering statistic, given that we're coming up on the 20th anniversary of the poker boom that pushed the game's popularity to astronomical levels. When the boom kicked off in 2003, the public was being introduced to competitions like the World Series of Poker because the game was broadcast on national television networks, making people want to play online. Couple this with the success of Chris Moneymaker, who was the first person to win a world championship by qualifying in the online space, and the possibilities of winning were right at home.
With so many people having access to the classic game and professionals qualifying, winning, and profiting through the internet, the lines between online and live poker have gotten blurred. However, there are significant differences when comparing the two mediums of playing; let's jump into it.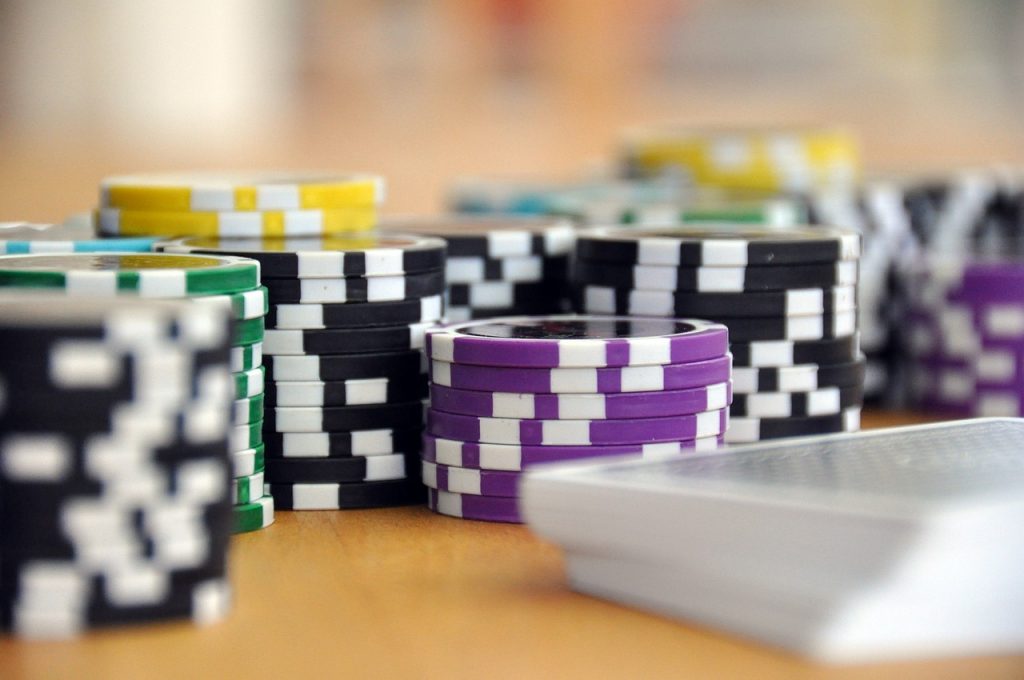 Multi-Tabling
When playing poker live, we have no choice but to focus on the table we're at. Online poker immediately changes that; all it takes is opening up another window or tab in your internet browser, and you can sit in on as many tables as you'd like. Taking things to another level, some players will get multiple monitors so that they're able to maximize their profit in a session. One can play multiple different types of poker without missing a beat. As long as your internet and computer can handle it, the possibilities are limitless.
Also Read: Online Casinos – All You Need to Know
Increased Safety and Security
Poker is often fraught with accusations of cheating. There are obvious ways to cheat, but there are more subtle ones, such as a poker angle shoot, but these are impossible online. It is impossible to hide chips or use other angle shoots online because these are very much physical workarounds. You can fall foul of cheating; for instance, a person might play more than one hand at a particular table, but this is rare as providers often take steps, such as managing location data, to ensure people don't play in proximity. You can even take steps on your end, like getting VPN software to hide your location, making online poker much safer than real-life poker.
Also Read: P2P4U Alternatives
The Pace of the Game
We touched on this a little bit at the beginning, but alongside the ability to play multiple tables at once, the pace of the game is so much faster online than in real life in poker. In real life, we have no choice but to move at the pace of the dealer and everyone else at the poker table. The second someone hops online to play, everything is more or less automated, and you're usually dealing with people that want to move from hand to hand quickly. In some cases, you'll see more than 60 hands per hour.