In today's world, we can do almost anything using our computer devices, such as attending meetings, sending messages, and, most importantly, sharing documents. Virtual File sharing is a vital process nowadays because of how efficient and convenient it is than the actual sharing of documents using snail mail. But we can only do this by using file converters.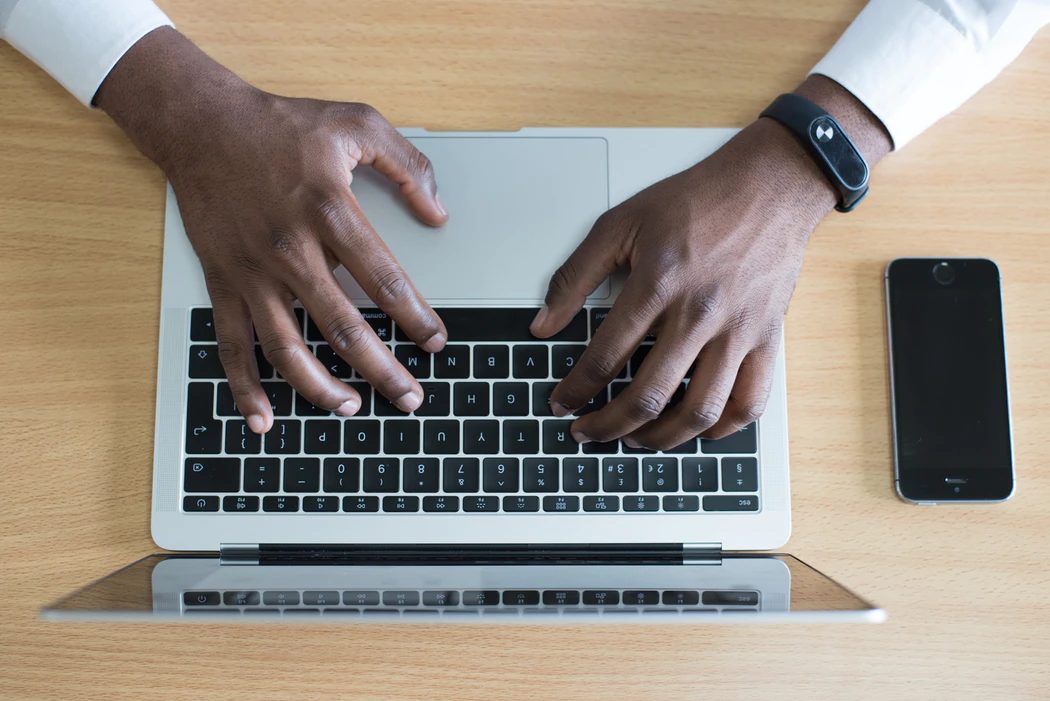 Because the internet is bombarded with tons of converting software, it is tough to decide the best tool to do the job. It is challenging because some tools can be complicated and sometimes harmful to your device and your file. With PDFBear, all your worries about ending up with a damaged file will go away in no time. Why so? Let me tell you why.
It Converts File From and To Multiple Formats
PDF files are one of the most flexible formats because they can be converted to various formats. And so, it would be inconvenient and time-consuming to search for software to convert each format and go from one converter to another. That's why it is essential to look for a converter that can convert all formats in just one platform.  
With PDFBear, you will never experience the stressful and time-consuming process of searching the whole internet for a converter that can only convert one specific file format. Since PDFBear is an all-in-one file converter, you can convert multiple files with different formats because it can convert PDF to Excel, Word, PPT, PDFA, PNG, HTML, and vice versa.
No Need to Spend Money 
Almost everyone has a task that involves file conversion. But the problem is not all of us have the luxury of spending tons of money to do the job. Students and startup companies, for instance, have a huge demand for a converter, but despite the fact these people don't have enough budget, they would still spend money because the process is necessary.
Luckily with PDFBear, you can enjoy their converter without the money involved. Yes, you've read it right! You can convert multiple files free of any charge. Although it has a premium version where you must purchase a subscription, it has a trial version that allows people to convert any file they want without spending anything.
Also Read: Creative & Cost-Effective Ways To Give Your Business A Tech Upgrade
Enhanced Security Features
We all want security in our finances, relationships, safety, and most importantly, for our documents. But because of the ease technology is giving online criminals, our security is always at risk. Although our devices have built-in security features, cracking this security can be very easy to do because our technology is so advanced.
Security is one of the major concerns of PDFBear. They make sure that your safety is protected. This can be very evident in their privacy policy. It is stated there how the website protects its users while converting. It has a feature where all the history of your transactions and fragments of your file will be deleted after one hour you completed your transactions.
It also allows you to secure your file with unbreachable encryption. With its 256-Bit encryption, you can equip your file with a password that is almost impossible to break, so you can sleep well at night knowing that your files are safe and intact.
Highly Accessible
If you think that the only reason why PDFBear is accessible is that it is free, then I'm sorry to tell you, but money is not everything. Tons of people choose PDFBear because it allows people to convert files without requiring so much from the users. To the creator of this platform, managing files is already enough of a burden. That is why they made it web-based.
How is that going to help you? It is very helpful because using this tool does not require anything from your device. You will not need to install it, so it does not consume time and space on your device. It can be accessed using any browser you have on your device. That means you can use any device brand and operating system and still enjoy their services.
Also Read: 3 Tech Challenges For Businesses In WFH Times
Takeaway
The process of converting files is not a challenging task. But only if you are using the right tool to do the job. Without the proper tool, there is a big chance that you will end up with a damaged device and ruined files. Hence the importance of having an excellent converting tool.
An excellent tool must ensure the completion of your task in converting and provide you peace of mind and hassle-free to use. These are what make PDFBear a tremendous converting tool. It gives its users a converting experience that not every platform can offer.