What Is The Best Parental Control Software?
Parental controls are very important features for today's new age parents. To be able to monitor their kids is an important thing and this cannot be done without the help of technology. In 2020, parental controls are an important part of devices, operating systems, even apps on your smartphone. With the privacy feature, parental controls, child lock are some of the features that are always handy. The danger of cybercrimes, cyber-bullying, and financial gains from the same is increasing and more often if not always, kids and easy targets for pranksters and scammers.
Some of the best parental control software is listed below and the list changes from year to year.
What Types Of Software?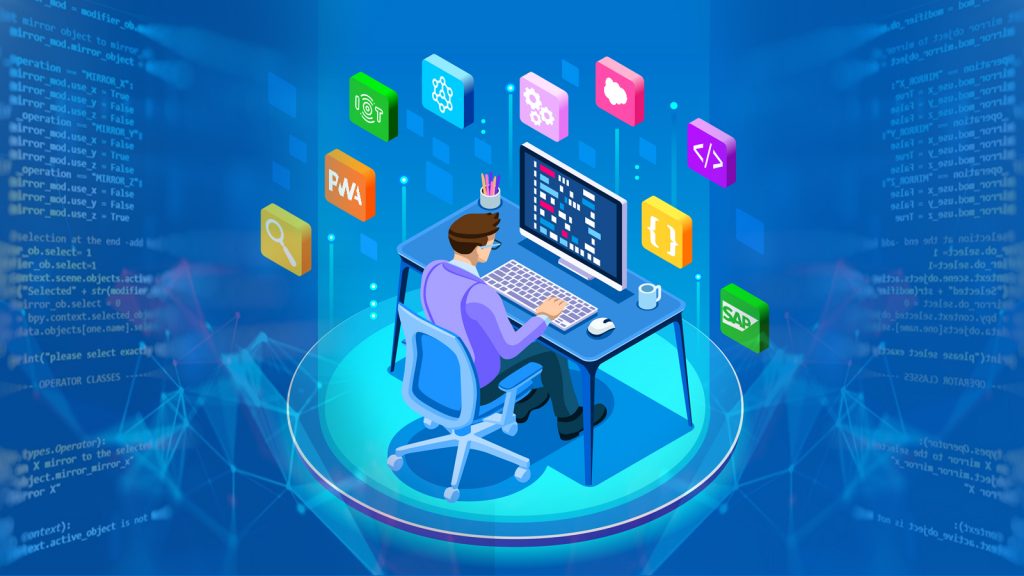 There are several types of parental control programs available in the market. This includes paid services such as Circle with Disney, Clean Router, and Safe DNS. Then, there are programs that are free but still good. There are programs that are operating at a surface level such as doing just one thing like offering online security, then there are programs that work at the level of the computer, such as Windows 10 inbuilt parental controls. And, so on. The best products are always those that are good in each of the following areas.
It is important to set up monitoring for kids on your devices. It must be at the level of devices and spread across all accounts or any accounts they can use on that device. Having a device-based feature will allow you peace of mind regardless of what apps or accounts they use. Offering device-based monitoring means, you have which apps they use, which apps they install, and so on.
Also Read: Best Working Alternatives With Secure HTTPS
If you are providing your kid with Wi-Fi, LAN, mobile hotspots, or internet connection of any kind on the computer, you have to have something that monitors their online activity. Monitoring the online activity is essential which includes filtering the kind of sites they are allowed to visit. Many programs can easily identify porn sites and block them, for example. This is the first and most important factor that should be taken into consideration.
Having apps on your smartphones and Windows laptops are not uncommon these days. Everything is managed by apps and social media is an important consumer of kid's stories. If your kid is using these apps, you have to have a detailed report on how long they chat, what else they do, what type of accounts they visit, and so on. Some apps are sophisticated to log activities for child accounts by default. Using this information you can prevent your kids from making in-app purchases, for example. Tracking the activity also means tracking how long kids are using various apps, and setting limits on time, data, and other restrictions.
Not all parents can keep manual bodyguards and security surveillance running behind without being visible all the time. 24X7 security is still something that every parent wishes to have for their kids and this can be made possible with the help of technology. If you have a smartphone or a smartwatch, you can know the live location of your kid 24×7 from your smartphone. This is possible with the help of GPS, the same tech used by the police for surveillance.
When your parental controls app is doing all these things it is important and useful. NetNanny, for example, is a great app with accurate web filtering facilities, while there are apps like Qustodio that offer in-depth analysis of the app activity of your kids.
Difference between NetNanny and Qustodio in Brief
If a parental control program works on all platforms this is a piece of good news. Qustodio is one such software that has cross-platform support. This means that it can work on Windows 10 and also on Mac. It can also work on Android. This particular app is able to perform web filtering very well and works with any browser. This means that you do not have to install trackers on various browsers separately and all the data from all browsers can be looked in one place.
NetNanny is also compatible with many platforms and devices but also has a good web-based integration. It has strong filters for blocking obscene, inappropriate content on the web. It delivers reports on your child's activity that you can analyze. There is a web configuration setting panel and also a manual panel. It even allows you to divide the child's time allowance between various devices that are added to the parental control account.
Both the parental control programs have been rated highly in 2020 and this makes them good candidates for comparisons. However, there are also other apps that are relatively good if not better. Some apps might be better in some aspects like web filtering, key-logging, i=on-device security, app blocking, and so on.
Pricing is important when taking factors into account. NetNanny has a lot of levels and pricing plans you can choose from, but for a family with more than one child, the family protection plan is the best bet. This should cover from $60 per year package and that is good enough. It covers up to 5 devices and is decent. There is also a cheaper plan that will cost you around $40.
While Qustodio is a higher alternative with a little more expensive, their most expensive plan will cost you $140 or so per year and this is considered one of the most costly parental control apps in 2020. In order to get depth reviews on Qustodio vs Net Nanny comparison, browse online.
Also Read: ProWritingAid Versus Ginger Software
Final Conclusion
It is an important thing to be able to monitor your kid's location, activity online, social media relations, and so on. You have to be their best friend without making them insecure or feel being followed. This can make them want to flout the rules even more. You must know which accounts your kid is following on Instagram and this is very important to avoid any danger in the future.