Social media audit equates to giving your venture a physical improvement. It ensures that the health status of your business is up-to-date. Thus, it means checking whether everything functions the way they are programmed to work. It is like receiving a detailed insight instead of your social media failures and successes. Social media experts explain that it a necessary exercise for your enterprise. For better performance, you should conduct this audit at least every year to ensure everything is updated. Fortunately, performing this operation isn't an intricate exercise because you can get professional services from NetBase.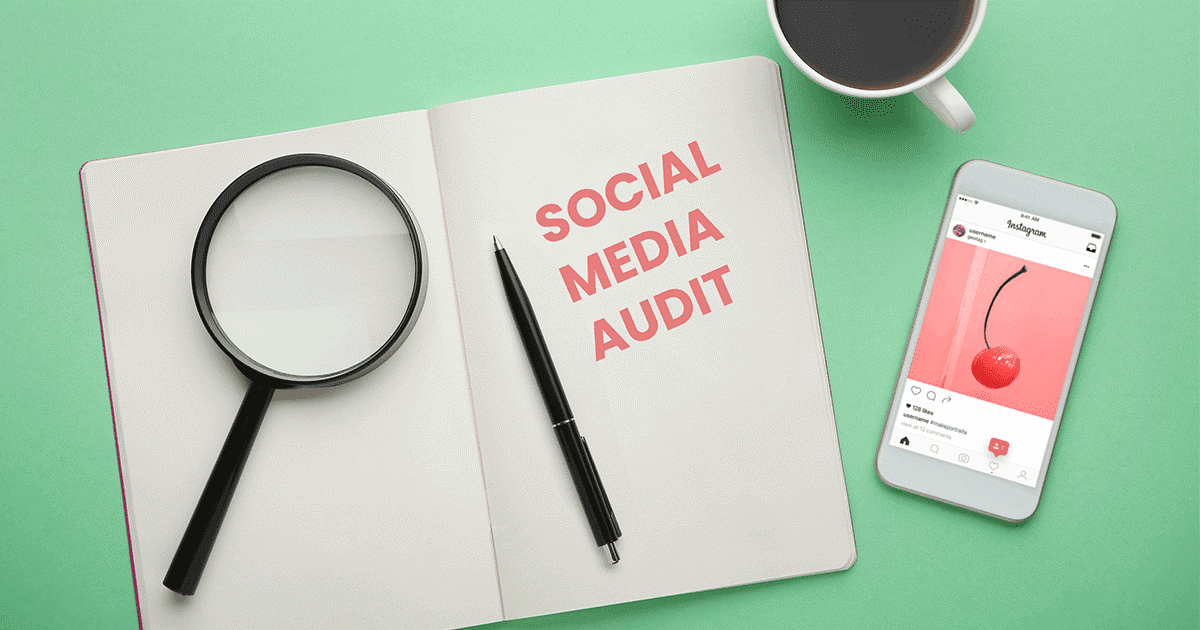 Understanding the Concept of Social Media Audit
Social media audit entails collecting and evaluating data from the social media platforms you possess. The audit aims to scrutinize your activities, financial investments, and audience. The exercise seeks to determine if the social media platforms you own meet the expected goals. Thus, it ensures that you remain relevant to your audience and venture.
Also Read: What Is Master Data Management and Why Do You Need It?
Experts equate auditing of social media as perusing your business budget and in the process of getting to know the status of your business wellness. For instance, checking your budget would reveal some surprise spending. Likewise, the audit would disclose whether you are using much time on a given platform, which is not giving you the desired results.
There are varied ways in which you can tell if it is ok to conduct a social media audit. You need to create a spreadsheet; it would ensure that you remain focused on your core objective. Preparing a spreadsheet would ensure that you don't forget anything that needs to be done. Moreover, it would be used by colleagues for record and comparison purposes. Additionally, for any metrics, it is imperative to incorporate the percentage modification from previous audits.
Perhaps, the percentage change could be yearly or monthly. Experts recommend tracking your annual metrics because they provide seasonal variations. For instance, online retail shops record vast social media activities during the end of year festivities hence comparing it with the January's records would show skewed outcomes.
Some Things to Consider when Auditing Social Media Sites
The key consideration when conducting social media audits is doing a comprehensive appraisal of all social media sites you own. Thus, you should not only concentrate on the significant profiles such as Facebook, Instagram, LinkedIn, and Twitter but on all other sites, and you might own.
For instance, you created Tumblr years ago, or you own a YouTube channel that you rarely visit. By using the professional services of NetBase would assist in finding the forgotten profiles. Moreover, it is the best moment to reclaim your trademark on other platforms, especially if you are planning to use them for future businesses.
How Long should Audit Take?
Although social media audit is essential for your organization, it doesn't mean you should spend eternity doing one. When you plan correctly, the entire exercise can take 15 minutes to complete. However, you must focus on the significant activities before proceeding to intricate tasks, but this depends on the level of auditing you seek to achieve.
Depending on the experts you hire for the audit, a one-time charge of $2,500 could be incurred. This cost comprises a 7-14 days turnaround time. However, clients should understand that the pricing plan suggested by varied Firms is subject to prevailing market needs.
Also Read: Lyle Advisors Shares Capital Raising Tips for Small Businesses
NetBase
NetBase provides clients with real-time insights they require in understanding how to derive desired social media tools and goals. As a company, they know the power the customer's feedback has on the reputation of an organization. Thus, by providing such information timely, you can discover and address the emerging trends before your company suffers brand damage.